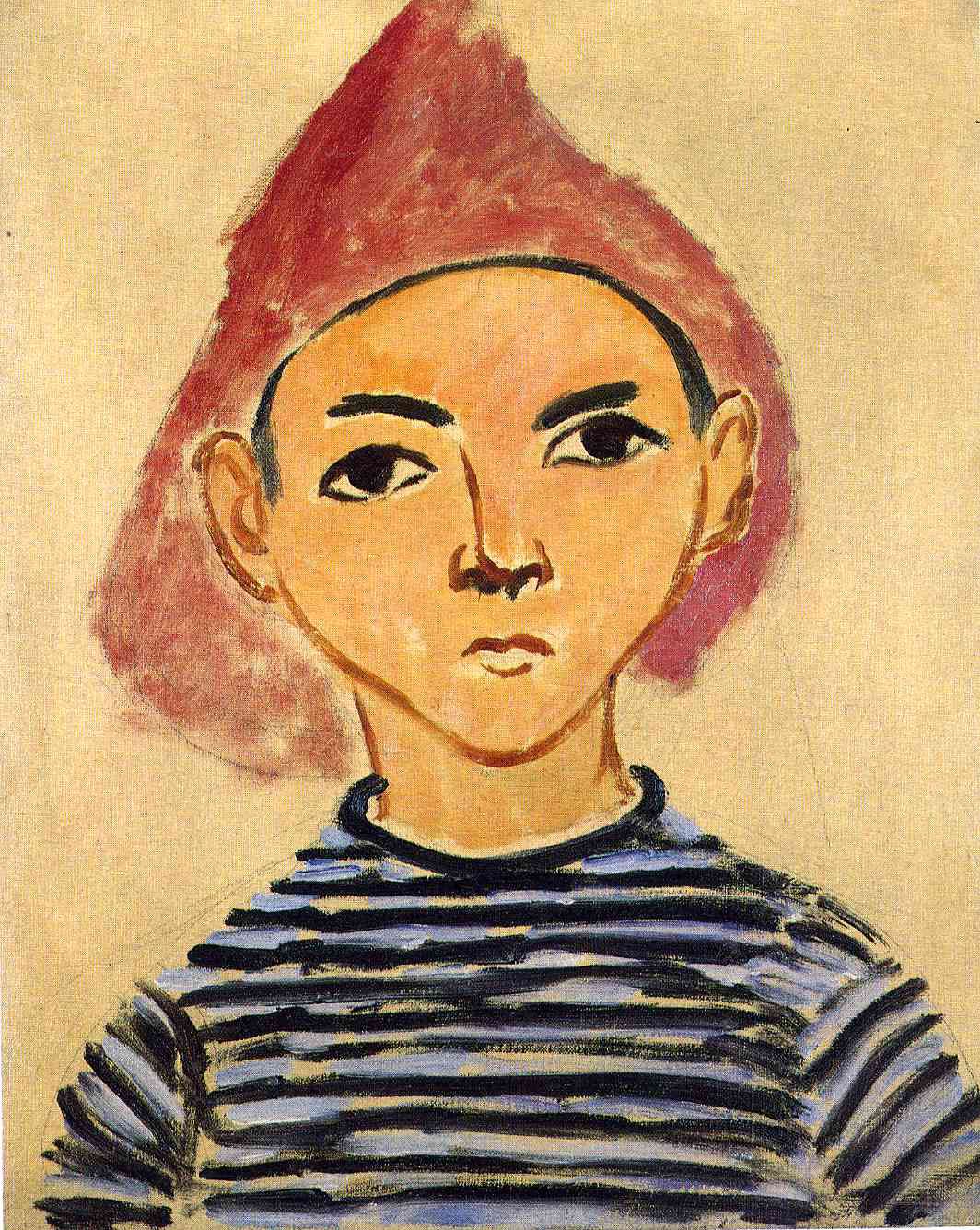 Exhibition at the Matisse Museum until September 30th, 164 Arena avenue, 06000 Nice, daily open (10am - 6pm), closed Thursdays, phone : 04.93.81.08.08, ticket full price : 10€.
The Matisse Museum of Nice speaks about the career of the Henri Matisse youngest child names Pierre who has succeed to live out the shadow of his famous father and also put together two words art and seller. Pierre Matisse begins his own business by being a model for his father in 1916 for the canvas "Piano lesson". After that he will follow drawing studies in the Grande Chaumière Acedemy where he meets the sculptor Alberto Giacometti. Becoming an artist isn't a goal for him and he moves to New - York City (1924). There he will open the Pierre Matisse Gallery in association with an American art dealer Valentine Dudenrig at the 17th floor of the Fuller Building (1932) near the MoMA. Quickly the Pierre Matisse Gallery becomes the place to be building reputations promoting art work bacause the owner doesn't like movements but only personnalities. The potent modern or contemporary painters (Matisse, Derain, Rouault, Miro, Tanguy, Dubuffet, Giacometti, Balthus, Miro, ...) will be exhibited there. The celebrity of the gallery will rise up with WWII. Some painters leave Europe for finding a safe place in Unted States and Matisse will exhibit them. These artists with the American artists will build the domination of the New - York art maket all over the world.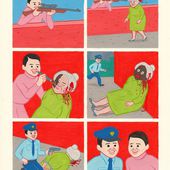 The cartoonist from Barcelona Joan Cornella belongs to this specific category of people using humor as weapon against the politically correct. His comics strips begins everytime with inoffensive ...
https://artspresse.over-blog.com/2021/04/joan-cornella-0.html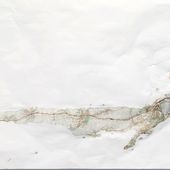 Exhibition of four cartoonists (Azul Andrea, Cathryn Bloch, Iris Levasseur, Karien Rougier, Anne - Laure Sacriste) at the Vence museum, Emile Hugues fondation, curator : Philippe Piguet, phone : ...
https://artspresse.over-blog.com/2021/05/they-are-drawing.html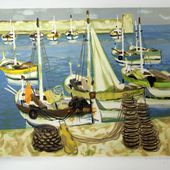 Gallery Estades, 18 Henri Seillon street, 83000 Toulon, open from thursday to Saturday (10.30am - 6.30pm), phone : 04.94.89.49.98, admission free. Considered as the most dreamer of the figurative ...
https://artspresse.over-blog.com/2021/06/eugene-baboulene-2.html
Musée Matisse de Nice | Site officiel
Vie des collections Grâce à sa collection unique au monde, le Musée Matisse de Nice est devenu un établissement au rayonnement international. Une exposition d'envergure, fruit d'une coopératio...