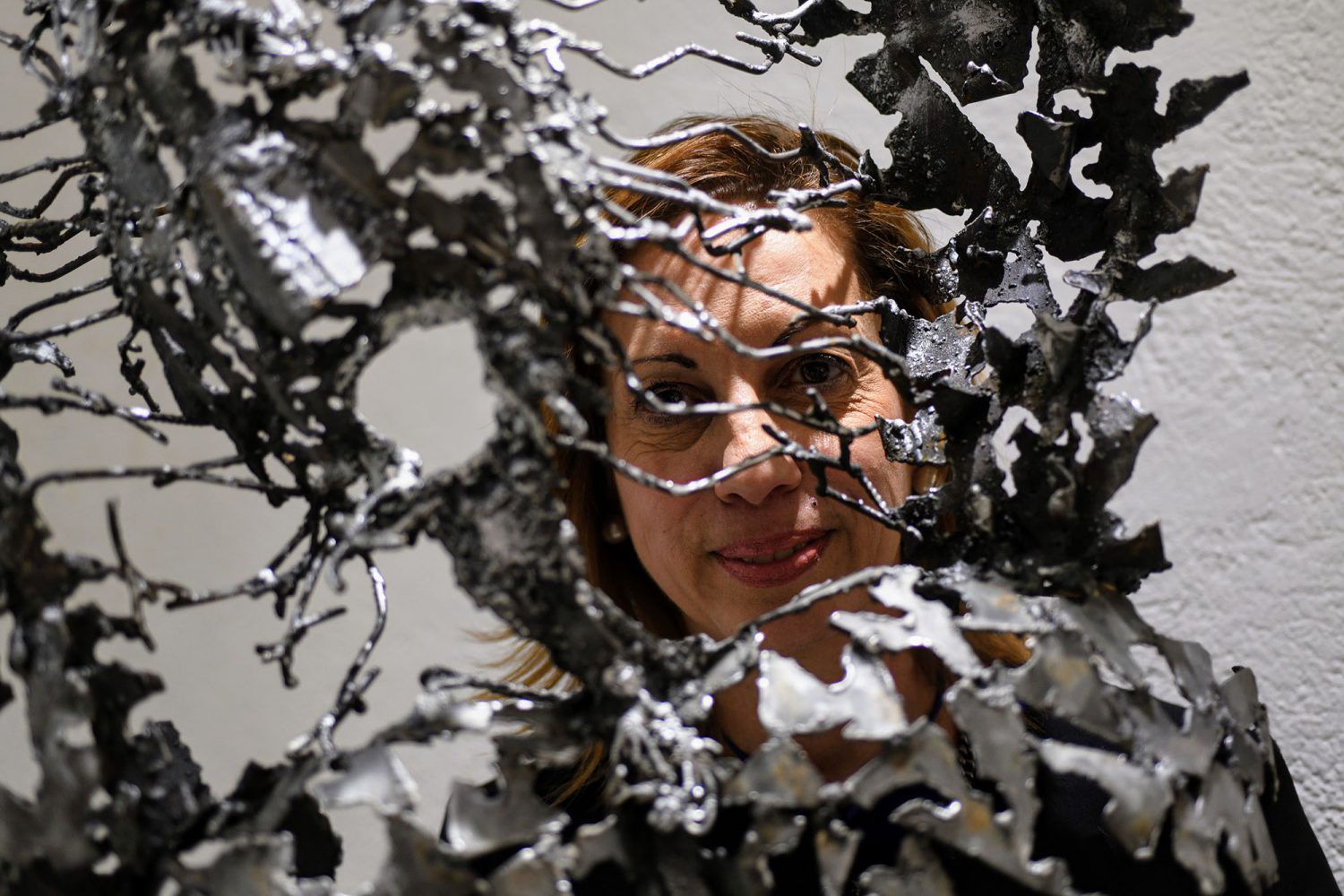 Exhibition during July 2021 at the headquarter of the contemporary cultures, 89 Turin street, 06000 Nice, admission free.
The exhibition "Summer is coming" goes back after the last year success in spite of the Covid. The artists living here and the guests propose a plethora of shows for the fun of the people. Picture making is represented with photography (Sept Off) who unfolds the way of territories perception and the Atelier Image leads by Anne Lin King exploring the motion picture roots. The Atelier Super 8 tries discovering again the argentic and Diva / le Hublo follows the 109 topography for projecting pictures on the walls. Like the American Black Parties does la Bande Passante program pictures without any time between the screenings testing our minds (Black Parties Cinema #1, #2, #3). The urban art plays also an important part with OK Artists guested by Speedy Graphito. They make art mixing sticking and painting giving a new watch on our societies. The architects invited by the architecture and town planning forum build new connections between art and cities. Music at the end celebrate the summer time towards Panda Events and the Nice Opera.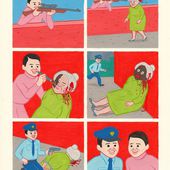 The cartoonist from Barcelona Joan Cornella belongs to this specific category of people using humor as weapon against the politically correct. His comics strips begins everytime with inoffensive ...
https://artspresse.over-blog.com/2021/04/joan-cornella-0.html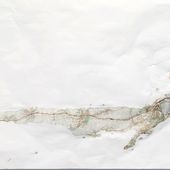 Exhibition of four cartoonists (Azul Andrea, Cathryn Bloch, Iris Levasseur, Karien Rougier, Anne - Laure Sacriste) at the Vence museum, Emile Hugues fondation, curator : Philippe Piguet, phone : ...
https://artspresse.over-blog.com/2021/05/they-are-drawing.html
Le 109 | Pôle de cultures contemporaines à Nice - Site officiel
Site officiel du 109 : Découvrez toute la programmation des événements et expositions au 109, pôle de cultures contemporaines à Nice.