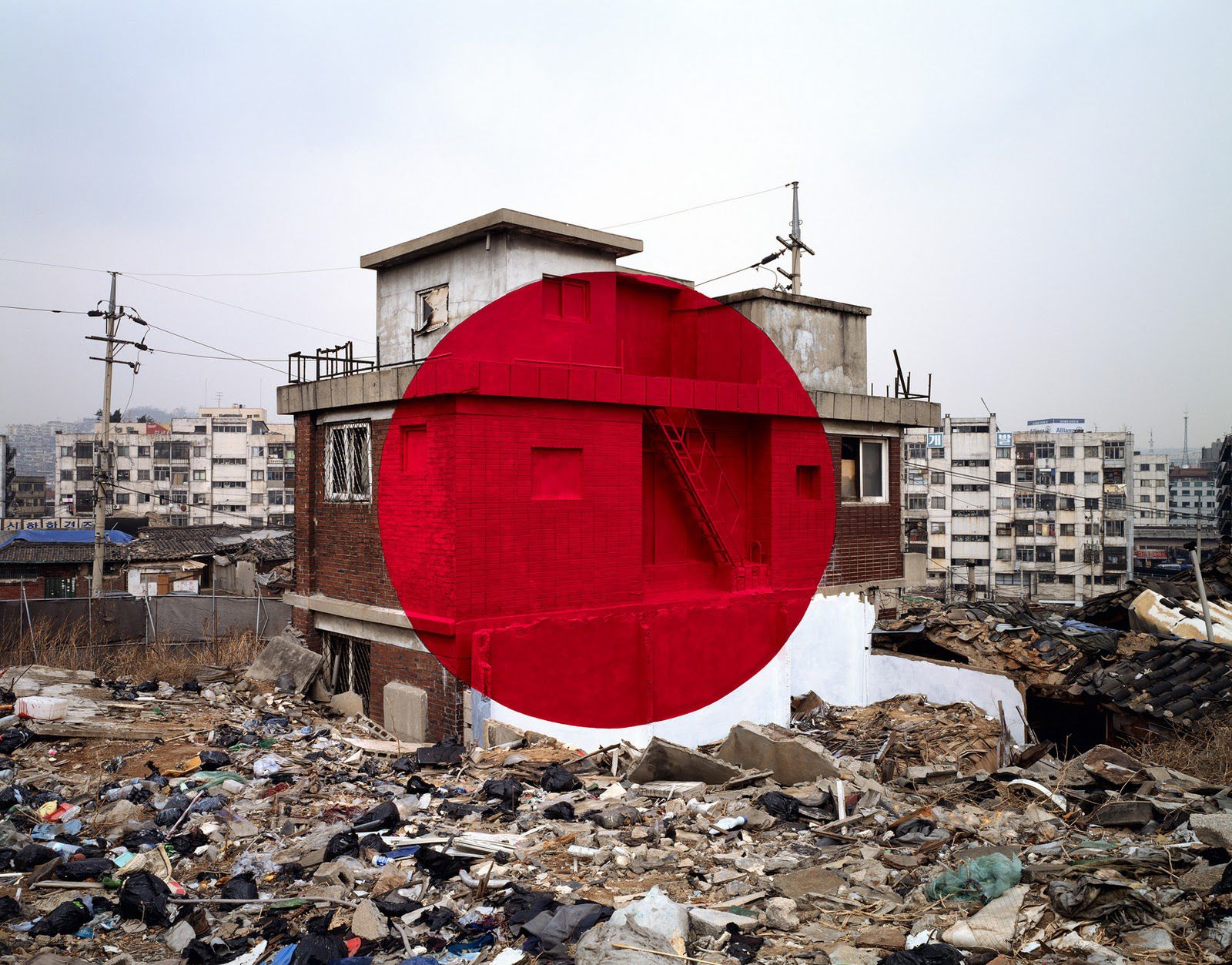 Exhibition at the Vence Museum until December 12th 2021, Frêne square 2, 06140 Vence, open Thursdays to Sundays (11am - 6pm), ticket full price : 6 €.
The Vence Museum welcomes the artist, sculptor and photogtrapher Georges Rousse taking control of the exhibition rooms. Since his childhood Georges Rousse improves a huge feeling for pictures making (lights, framing) and builds also his own studio where he has created his anamorphosis technical. This technical looks like optical art disturbing pictures. Georges Rousse invades forgotten spaces by men or exhibition rooms inventing new forms by using sticks and lights.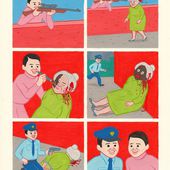 The cartoonist from Barcelona Joan Cornella belongs to this specific category of people using humor as weapon against the politically correct. His comics strips begins everytime with inoffensive ...
https://artspresse.over-blog.com/2021/04/joan-cornella-0.html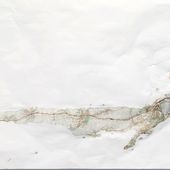 Exhibition of four cartoonists (Azul Andrea, Cathryn Bloch, Iris Levasseur, Karien Rougier, Anne - Laure Sacriste) at the Vence museum, Emile Hugues fondation, curator : Philippe Piguet, phone : ...
https://artspresse.over-blog.com/2021/05/they-are-drawing.html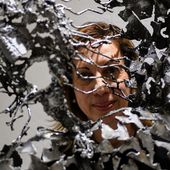 Exhibition during July 2021 at the headquarter of the contemporary cultures, 89 Turin street, 06000 Nice, admission free. The exhibition "Summer is coming" goes back after the last year success in ...
https://artspresse.over-blog.com/2021/07/summer-is-coming.html
Ce site utilise des cookies afin que nous puissions vous fournir la meilleure expérience utilisateur possible. Les informations sur les cookies sont stockées dans votre navigateur et remplissent des