Exhibition at the City Hall - Castle, Museum Space, M. Escalier square, 06140 Tourettes - sur - Loup, daily open except Sundays (10am - 1pm, 2pm - 6pm), closed holidays, phone : 04.93.59.40.78, 06.17.18.36.40, admission free.
The German painter Ulrich Rampp gives a huge importance to the light following the Goethe sentence in which the famous intellectual said that light build colors. His own foundation support artists connected with nature preservation also help the refection of the Tourettes - sur - Loup City Hall. The National Portrait Gallery exhibited artist Joanna Painter lives in Saint - Paul - de - Vence walking among the landscapes of the Gorges du Loup a river near the village of Tourettes - sur - Loup. She looks for light like Ulrich Rampp does with a respect of details and a deep knowledge of drawing. The Joanna Painter canvas stay as picture following the hyper - realist movement way of making.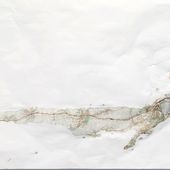 Exhibition of four cartoonists (Azul Andrea, Cathryn Bloch, Iris Levasseur, Karien Rougier, Anne - Laure Sacriste) at the Vence museum, Emile Hugues fondation, curator : Philippe Piguet, phone : ...
https://artspresse.over-blog.com/2021/05/they-are-drawing.html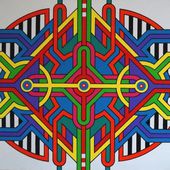 Seize Happywallmaker exhibition until October 2, 2021, Anatole Jakovsky Naïve Art Museum, Sainte Hélène Castle, 23 Farbon avenue, 06000 Nice, daily open except Tuesdays (10am - 12.30pm, 13.30pm ...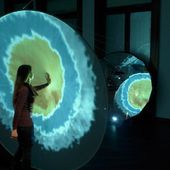 Gregory Lasserre and Anaïs met den Ancxt exhibition at the Vence Museum until June 12 2022, le frêne square 2, 06140 Vence, daily open except Mondays (11am - 6pm), phone : 04.93.24.24.23, ticket ...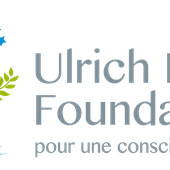 Conscience planétaire | Ulrich Rampp Foundation | France
S i nous pouvons entendre le cri de la Terre, ressentir cette douleur dans notre âme, alors quelque chose s'ouvrira dans nos cœurs. Nous ne sommes pas séparés de la Terre : sa perte est notre p...