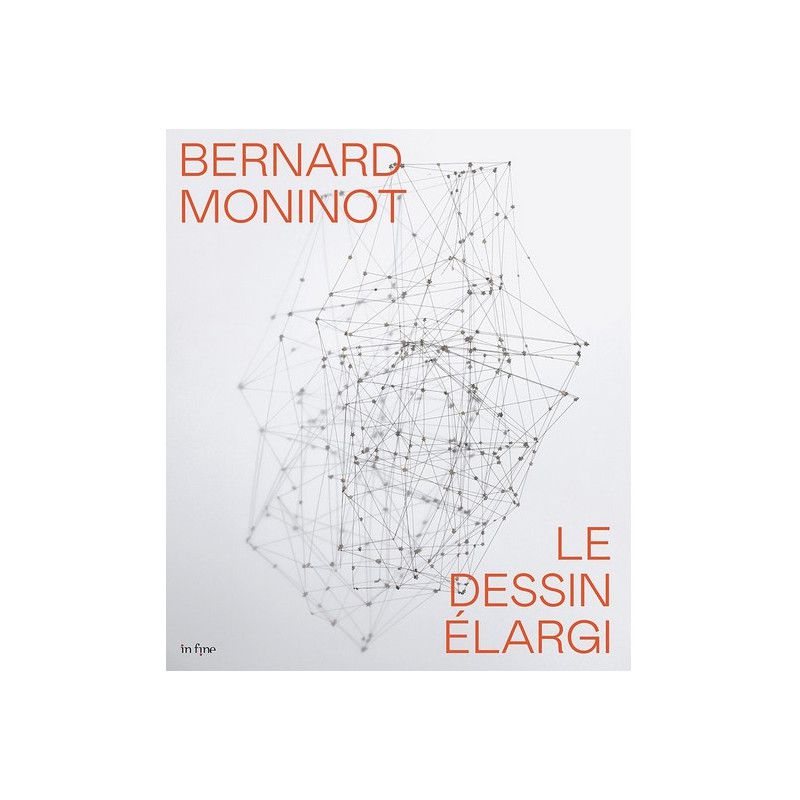 Bernard Moninot exhibition at the Maeght Foundation until June 12, 623 gardettes way, 06570 Saint - Paul -de -Vence, daily open (10am - 6pm), phone : 04.93.32.81.63, ticket full price : 16€.
Bernard Moninot stays among the youngest exhibited artists at the Maeght Foundation and his artwork put face to face real and untrue spaces. During the 1970 he centers on urban ways of living then after he interests himself with the possibilities given by light towards pieces of steel. The exhibition "the open drawing" underlines the Moninot way of doing like a witness of his time does. He records the clouds he sees through the windows when he stands inside his own studio like a kind of comic strip. Bernard Moninot succeeds after catching memory with the help of a special chamber leading by the sentence "Only eyes are available crying" written in 1944 by the poet René Char and sending us back to bloody episods of the last ten years. At the end he materializes also the silence and builds skies far from reality.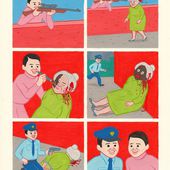 The cartoonist from Barcelona Joan Cornella belongs to this specific category of people using humor as weapon against the politically correct. His comics strips begins everytime with inoffensive ...
https://artspresse.over-blog.com/2021/04/joan-cornella-0.html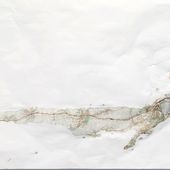 Exhibition of four cartoonists (Azul Andrea, Cathryn Bloch, Iris Levasseur, Karien Rougier, Anne - Laure Sacriste) at the Vence museum, Emile Hugues fondation, curator : Philippe Piguet, phone : ...
https://artspresse.over-blog.com/2021/05/they-are-drawing.html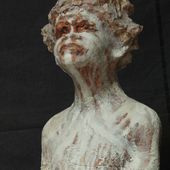 The dawn watching - artspresse
Exhibition at the Lascaris Palace until May 22, 15 right street, 06300 Nice, daily open (10am - 6pm) except Tuesdays, phone : 04.93.62.72.40, ticket full price : 10€. The Lascaris Palace welcomes...
https://artspresse.over-blog.com/2022/04/the-dawn-watching.html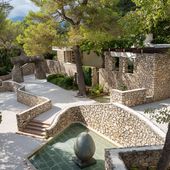 Fondation Maeght - France's first independent art foundation
Biggest sculptors of the 20th century, including Georges Braque, Joan Miró and Alberto Giacometti, came to help to create La Fondation Maeght.