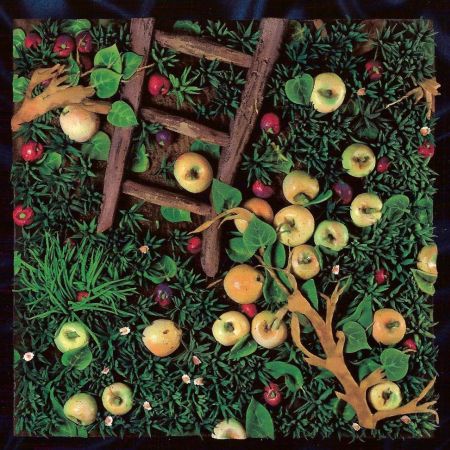 Exhibition at the 109, 89 Turin street, 06300 Nice, open from Wednesdays to Saturdays (2pm - 7pm), admission free.
During the 5th biennial of Nice dedicated to arts the 109 exhibited artists propose a committed vision with social and environment topics. Since antic Greece appears in fresco and play an important part meaning nature, rising and fragility of living. Under the influence of Dutch masters at the 17th century it represents prosperity and will be associate with wonderful at the 18th century. Today the artists underline the flowers involvement on daily life with the colors significations and also the importance of saving nature. Among the highlighted artists the visitor will remark the pictures of a garbage cities made by Caio Reisewitz about the situation in Brazil. He could also appreciate the Piero Gilardi installations and finish is trip with the Moffat Takadiwa delicate sculptures made with green teeth brushes, black pictures from computers and white prints.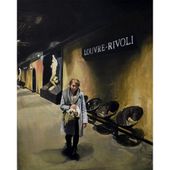 Bilal Hamdad exhibition paintings until May 29 2022, Saint Dizier street 7, 06400 Cannes, daily open (Thursday - Friday, 1pm - 5pm, Saturday - Sunday, 10am - 1pm, 2pm - 6pm) except Mondays, phone :
https://artspresse.over-blog.com/2022/05/cross-solitudes.html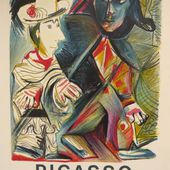 Exhibition until June 30th 2022 at the Museum of the Black civilizations, highway x, station square, P.O Box 21810, Dakar, Senegal, phone : +221.33.889.1.889.11.80 The painter Picasso has always ...
https://artspresse.over-blog.com/2022/06/picasso-at-dakar.html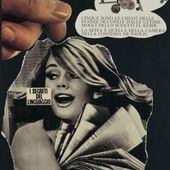 Exhibition at the contemporary art gallery of the Museum of Modern and Contemporary art, Yves Klein square, 06364 Nice, Cedex 4, daily open except Mondays (11am - 6pm), phone : 04.97.13.42.01 ...
https://artspresse.over-blog.com/2022/06/lucia-marcucci-3.html
Art Contemporain à Nice.La Station | Art Contemporain à Nice
La Station soutient et diffuse la vie culturelle et artistique contemporaine à Nice par tous les moyens et dans toutes les formes que celle-ci revêt.