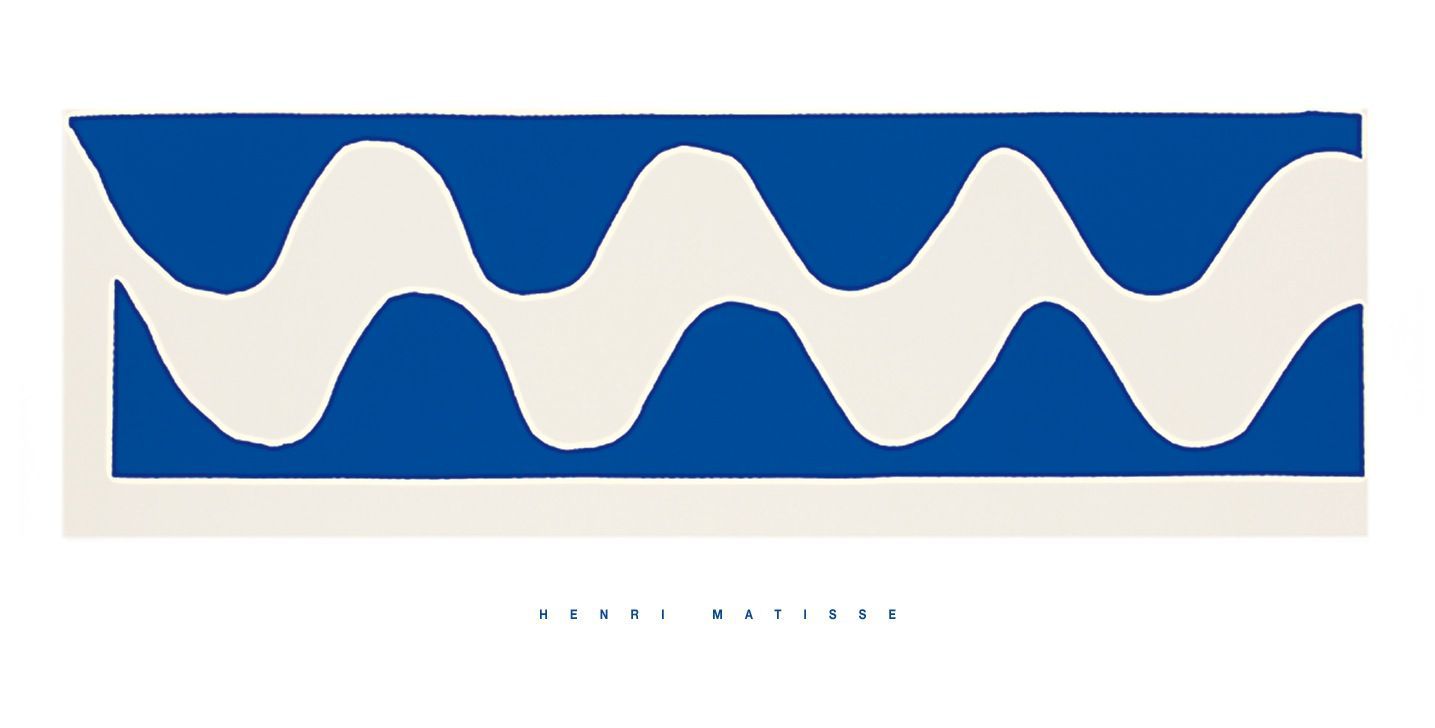 Exibition at the Matisse Museum until September 18, 2022, Arena Park of Cimiez, 164 avenue of the Cimiez Arenas, 06364 Nice Cedex 4, daily open except Tuesdays (10am - 6pm), phone : 04.93.81.08.08, ticket full price : 10€.
The Nice Biennial of Arts dedicated to flowers bluids a network between patrimony and creation for understanding better the past and speaking about the future. Following this way the Matisse Museum propose a face to face between Matisse and the contemporary artist David Hockney. "Hockney / Matisse, the finding again haven" rises the Museum politics who want knowing better Matisse by using a contemporary artist like David Hockney is. The both artists own the same way of making when they first imagine bodies inside canvas. Hockney and Matisse move inside their universe (Nice, Tahiti, Los Angeles, la Normandie) with same tools (studios, objects). They develop more common points likte the importance of cleaning sketch, moving and the real. Hockney and Matisse give at the end a huge importance to lightning colors and understing colors. The "Fresh flowers" serial look like a Hockney tribute to the leader of the fauvism movement and tho the part Matisse has played inside painting history.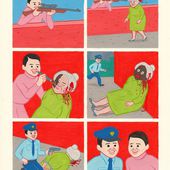 The cartoonist from Barcelona Joan Cornella belongs to this specific category of people using humor as weapon against the politically correct. His comics strips begins everytime with inoffensive ...
https://artspresse.over-blog.com/2021/04/joan-cornella-0.html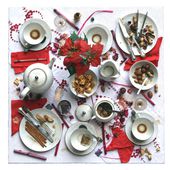 The Daniel Spoerri theater tools - artspresse
Exhibition until March 27 2022 at the Museum of Modern Art and Contemporary Art (MMACA) of Nice, Yves Klein square, 06364 Nice Cedex 4, daily open except Mondays (11am - 6pm), phone : ...
https://artspresse.over-blog.com/2022/01/the-daniel-spoerri-theater-tools.html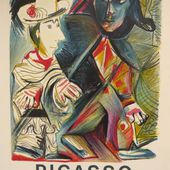 Exhibition until June 30th 2022 at the Museum of the Black civilizations, highway x, station square, P.O Box 21810, Dakar, Senegal, phone : +221.33.889.1.889.11.80 The painter Picasso has always ...
https://artspresse.over-blog.com/2022/06/picasso-at-dakar.html