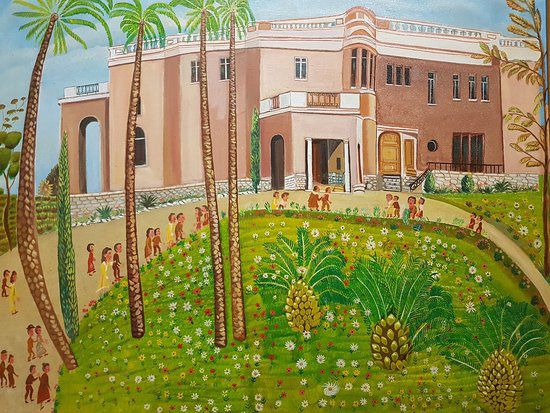 Exhibition until September 19, 2022 at the Anatole Jakovsky Museum, Sainte - Hélène castle, 23 Fabron avenue, 06200 Nice, daily open except Tuesdays (11am - 6pm), phone : 04.93.71.78.33, ticket full price : 6, 10 €.
The International Museum of Naïve Art Anatole Jakovsky highlights during the 5th biennial dedicated to arts a dialog between the museum collections and outsiders artists. This dialog follows the purpose to speak about women gender in spite of the exhibition title but also woundring and fear involved by flowers. This dialog between inside and outside, real and unreal, naïve and contemporary art open the minds on the world. Today the Anatole Jakovsky Museum tributes the 40 years of his opening (march 1982) by giving to visitors a real flowers canvas using those owning to the park near the museum.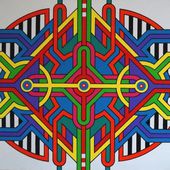 Seize Happywallmaker exhibition until October 2, 2021, Anatole Jakovsky Naïve Art Museum, Sainte Hélène Castle, 23 Farbon avenue, 06000 Nice, daily open except Tuesdays (10am - 12.30pm, 13.30pm ...
Exhibition at the City Hall - Castle, Museum Space, M. Escalier square, 06140 Tourettes - sur - Loup, daily open except Sundays (10am - 1pm, 2pm - 6pm), closed holidays, phone : 04.93.59.40.78 ...
https://artspresse.over-blog.com/2022/03/the-rising-sun.html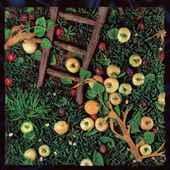 Exhibition at the 109, 89 Turin street, 06300 Nice, open from Wednesdays to Saturdays (2pm - 7pm), admission free. During the 5th biennial of Nice dedicated to arts the 109 exhibited artists propose
https://artspresse.over-blog.com/2022/06/power-flower-5.html
Accueil - site officiel de la ville de Nice
Site officiel de la Ville de Nice