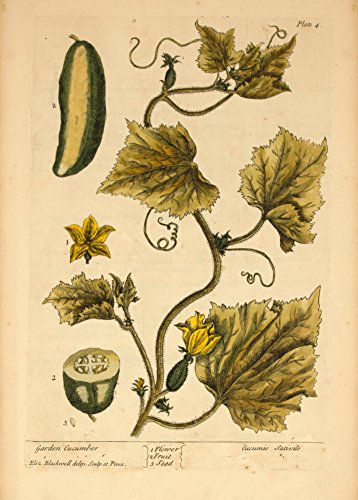 Exhibition at the archaeological Museum of Nice until october 9, 2022, 160 arenas avenue, 06000 Nice, daily open except Thursdays (8.30am - 5pm), phone : 04.93.81.59.57, ticket full price : 5€.
The archaelogical museum of Nice builds an exhibition directed by complexity, diversity and some mysteries. "Flos Vitae" depicts what makes the difference between flowers and others species meaning their characteristics and their relationships woth others living organs. The visitor could wonder some original things like herbariums, watercolors and lithographies of species belonging to the area of Nice speaking about the story of that country.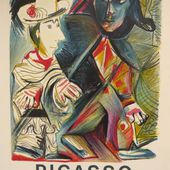 Exhibition until June 30th 2022 at the Museum of the Black civilizations, highway x, station square, P.O Box 21810, Dakar, Senegal, phone : +221.33.889.1.889.11.80 The painter Picasso has always ...
https://artspresse.over-blog.com/2022/06/picasso-at-dakar.html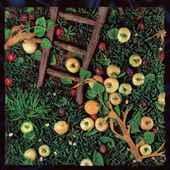 Exhibition at the 109, 89 Turin street, 06300 Nice, open from Wednesdays to Saturdays (2pm - 7pm), admission free. During the 5th biennial of Nice dedicated to arts the 109 exhibited artists propose
https://artspresse.over-blog.com/2022/06/power-flower-5.html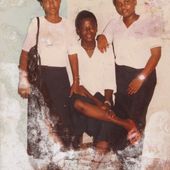 Photographers (Aurélie Tiffy, Nadi Jessica, Elie Akadia, Cédric Kouamé, Hady Barry) exhibition at the Ivory Coast French Institute July 16, 2022, Franchet d'Esperey avenue (the tray), Abidjan (near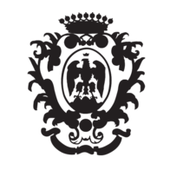 Accueil - site officiel de la ville de Nice
Site officiel de la Ville de Nice