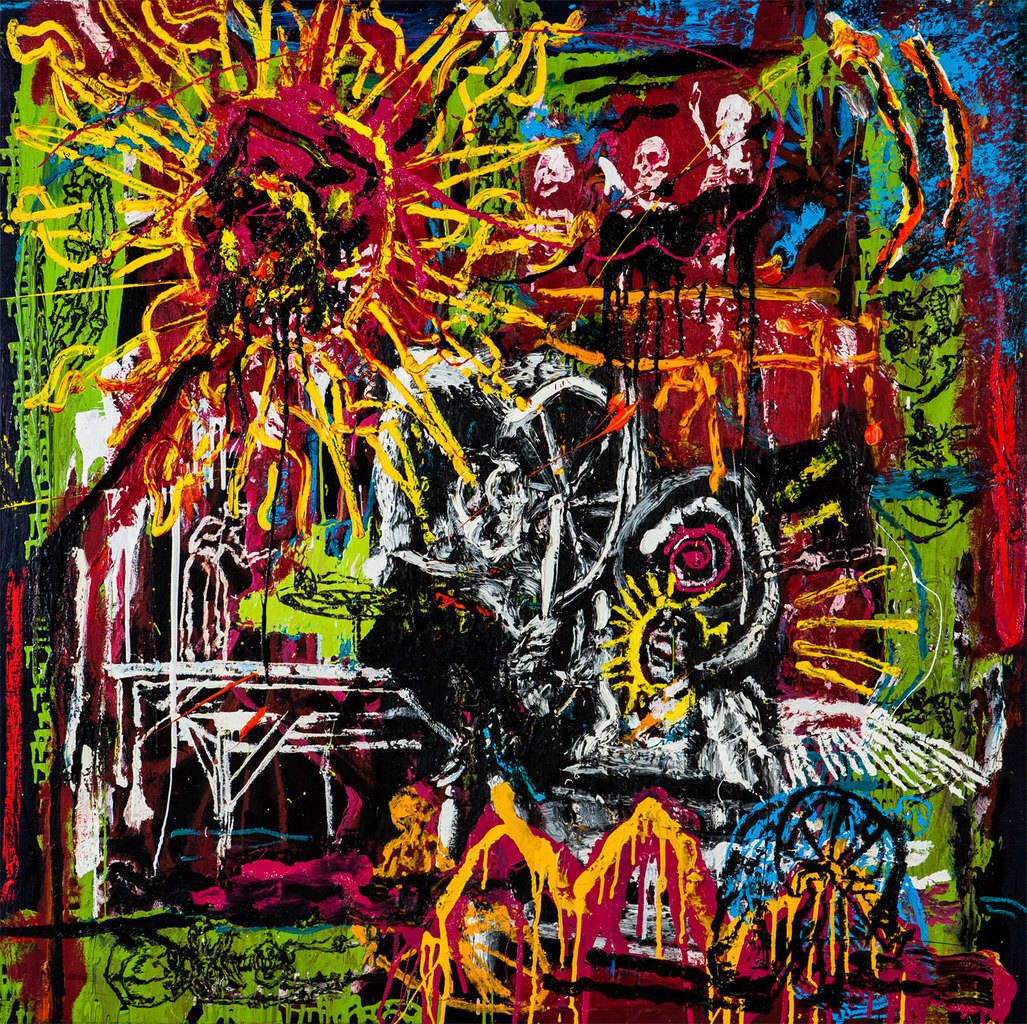 Exhibition at the Suquet of the Artists until December 11, 2022, Saint Dizier street 7, 06400 Cannes, daily open (10am - 6pm), phone : 04.97.06.45.21, admission free.
Orsten Bloom finds his own inspiration inside the maze for highlighting 38 canvas to the audience dealing with a complex and chaotic world an middle state where the hazy leads. For materializing this state Orsten Bloom uses a lot the carnival, the uggly and kabbalistik signs he underlines the importance towards the thickness and the superposition of brushstrokes. This singular artwork made by a juxtaposition of pictures can be explain by an aneurisme who has let Orsten Bloom amnesic and epilpetic. Orsten Bloom takes some mediums like painting, sculpting, video tape and poetry for bringing back to the origins. This way of doing integrate itself perfectly inside the Suquet of the Artists looking like a cave.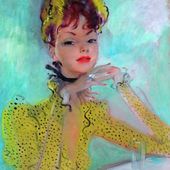 Jean Gabriel and Odette Domergue, the will - artspresse
Exhibition at the Villa Domergue until September 19, 2021, Fiesole avenue 15, 06400 Cannes, daily open (11am - 7pm), phone : 04.97.06.45.21, ticket full price : 3€. The painter and advertiser Jea...
https://artspresse.over-blog.com/2021/08/jean-gabriel-and-odette-domergue-the-will.html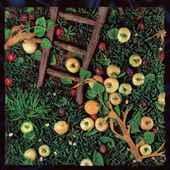 Exhibition at the 109, 89 Turin street, 06300 Nice, open from Wednesdays to Saturdays (2pm - 7pm), admission free. During the 5th biennial of Nice dedicated to arts the 109 exhibited artists propose
https://artspresse.over-blog.com/2022/06/power-flower-5.html
If Tahiti was told to me - artspresse
Ginoux, journalist and traveler of the 19th century in Polynesia, exhibition at the World Explorations Museum of Cannes (former La Castre Museum) until November 13, 2022, la Castre square, the ...
https://artspresse.over-blog.com/2022/08/if-tahiti-was-told-to-me.html
Bienvenue sur Cannes.com : infos pratiques et démarches de la Mairie, événements, actualités, découverte de Cannes...