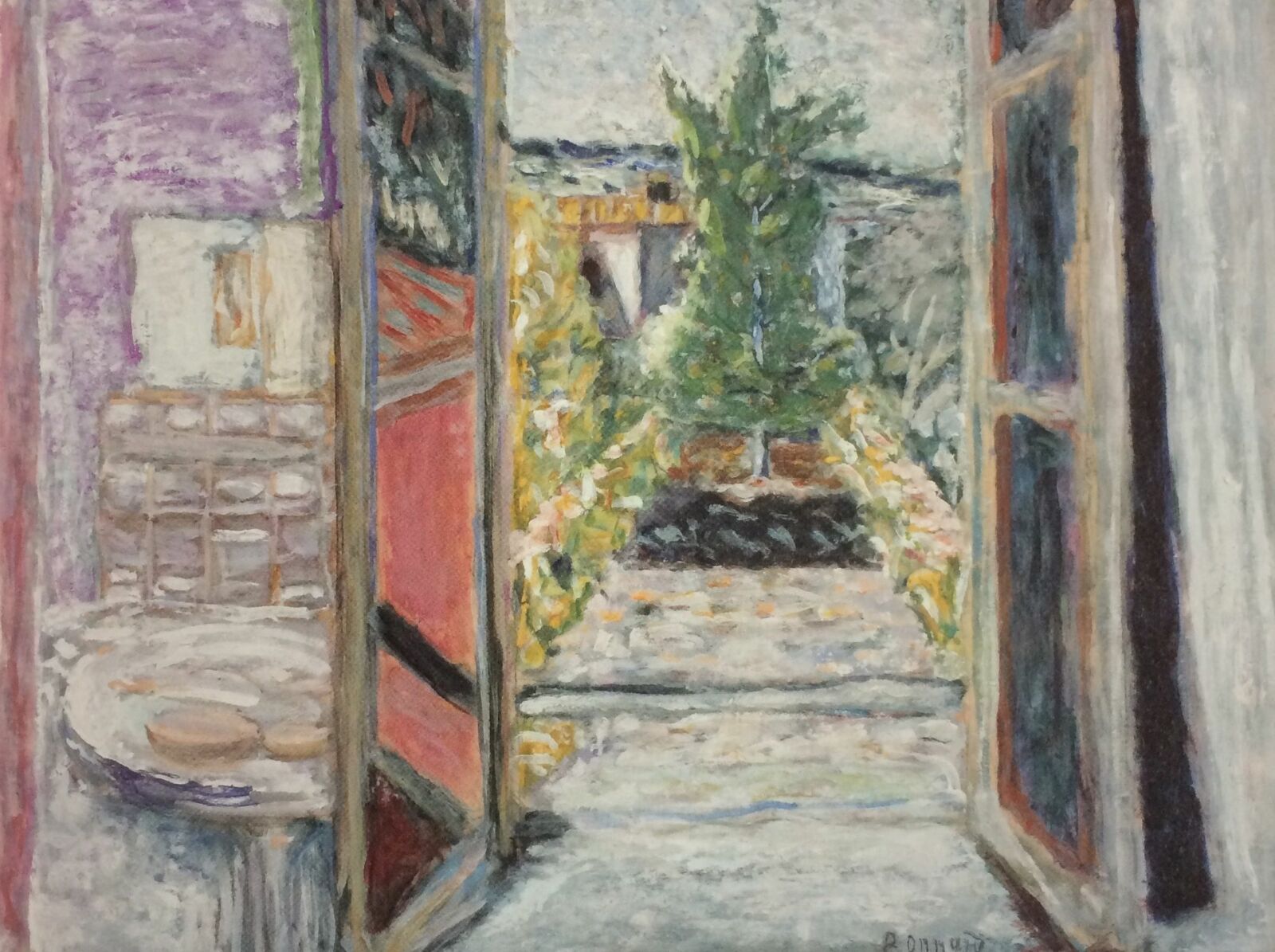 Exhibition at the Bonnard Museum until June 11 2023, 16 Sadi Carnot Boulevard, daily open except Mondays (10am - 6pm), phone : 04.93.94.06.06, ticket full price : 7€.
The Bonnard Museum tributes the eleven birthday of his birth by an exhibition underlining the paintings he owns and the connections he has built with collectors and other museums all over the world. A gift from Madeleine Dinès the Maurice Denis daughter and a Vuillard lending stay as the exhibition rising. The two hundred exhibited paintings illustrate the Bonnard way of doing who begins when he decides to become painter in spite of the fact he was a lawyer. In 1891 he made the poster for the "France Champagne" advertising and win one hundred francs a good bargain for that time. With the support of his father Bonnard follows his goal becoming painter and involves himself highly inside the intellectual vanguard towards the famous "Revue Blanche". He finds also an interest in prints coming from Japan like the Hokusai wave like some others western painters of this time. Quickly Bonnard integrates the Nabi movement who follow the goal under the Paul Gauguin influence staying far from realism, highlighting colors and looking for philosophy behind painting. When the Nabi movement ends Bonnard moves to the Cannet on the French Riviera painting some landscapes, inners and nudes with a high level of colors sensations and a perfect watch. Lesieur and Kimura the other exhibited artists do the same with an important spontaneous practise.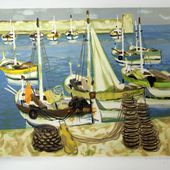 Gallery Estades, 18 Henri Seillon street, 83000 Toulon, open from thursday to Saturday (10.30am - 6.30pm), phone : 04.94.89.49.98, admission free. Considered as the most dreamer of the figurative ...
https://artspresse.over-blog.com/2021/06/eugene-baboulene-2.html
Exhibition at the City Hall - Castle, Museum Space, M. Escalier square, 06140 Tourettes - sur - Loup, daily open except Sundays (10am - 1pm, 2pm - 6pm), closed holidays, phone : 04.93.59.40.78 ...
https://artspresse.over-blog.com/2022/03/the-rising-sun.html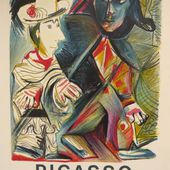 Exhibition until June 30th 2022 at the Museum of the Black civilizations, highway x, station square, P.O Box 21810, Dakar, Senegal, phone : +221.33.889.1.889.11.80 The painter Picasso has always ...
https://artspresse.over-blog.com/2022/06/picasso-at-dakar.html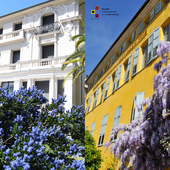 J'espère que ma peinture tiendra, sans craquelures. Je voudrais arriver devant les jeunes peintres de l'an 2000 avec des ailes de papillon. Pierre Bonnard, 1946 Bienvenue sur le site officiel du ...