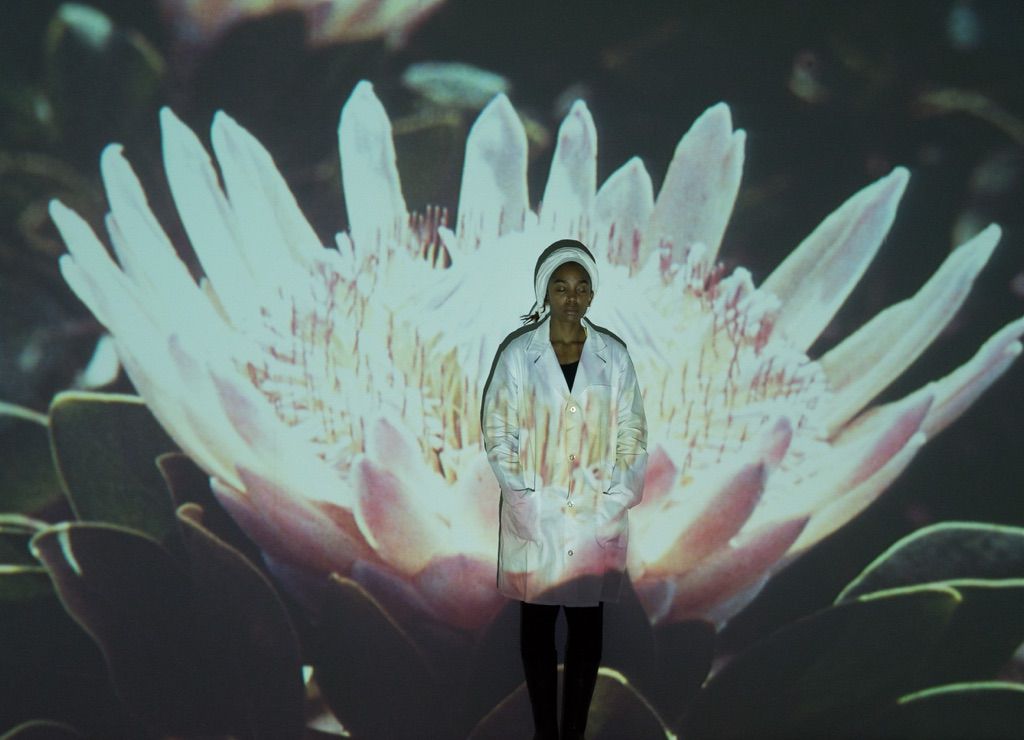 Exhibition until April 23 2023 at the MAMAC, Yves Klein square, 06364 Nice Cedex 4, daily open except Mondays (10am - 6pm), phone : 04.97.13.42.01, ticket full price : 10€.
Since the beginning of humanity the flowers play an important part underlining some feelings and also owning a strong political message. "Becoming Flower" stays as the last event of the Biennial dedicated to flowers highligthing ecology, geopolitics and anthropological involvments. Among the artists the visitor can appreciate the Marinette Cueco herbarium begun fourty years ago and exhibiting his own langage. The brazilian artist Maria Thereza Alves deals with bad grasses cut in all the gardens. The grasses distroying looks like a kind of nature killing leading by our societies. "The Melancholy of Birds" lithographies made by Ali Cherri speaks about birds he put inside nature for building a connection between the paintings and the place where the real birds live in. At the end the artist from Switzerland Uriel Orlow uses a documentary shot in 1963 about the Capetown Botanical Garden. At the time the South Africa was leaded by the uggly apartheid regime and balck people weren't considered as citizen inside their country. Orlow asks to the south - african actress Lindiwe Matshikiza to stay in the heart of a beautifull flower as a tribute to the people persecuted by the apartheid and also by the will to build another story.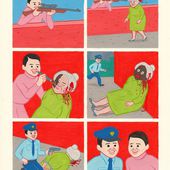 The cartoonist from Barcelona Joan Cornella belongs to this specific category of people using humor as weapon against the politically correct. His comics strips begins everytime with inoffensive ...
https://artspresse.over-blog.com/2021/04/joan-cornella-0.html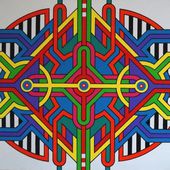 Seize Happywallmaker exhibition until October 2, 2021, Anatole Jakovsky Naïve Art Museum, Sainte Hélène Castle, 23 Farbon avenue, 06000 Nice, daily open except Tuesdays (10am - 12.30pm, 13.30pm ...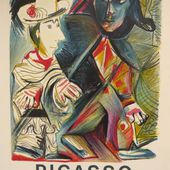 Exhibition until June 30th 2022 at the Museum of the Black civilizations, highway x, station square, P.O Box 21810, Dakar, Senegal, phone : +221.33.889.1.889.11.80 The painter Picasso has always ...
https://artspresse.over-blog.com/2022/06/picasso-at-dakar.html
MAMAC | Musée d'Art Moderne et d'Art Contemporain de Nice
Site officiel du MAMAC (Musée d'Art Moderne et d'Art Contemporain de Nice). Une plongée dans l'aventure de l'art des années 1950 à nos jours avec une collection riche de plus de 1 300 œuvres d...